For over 25 years Wishbone Walks have funded NZ based orthopaedic research that transforms people's lives through increased mobility and aims to help patients recover more quickly from injury or skeletal pain.
You can help improve the lives of New Zealanders, young and old, by clicking on  
                                                                                                                                                 

or contact us at: walkforwishbone@nzoa.org.nz or +64 (04) 913 9891 to talk about any other options above - or perhaps even a new idea you may have!
All over New Zealand our orthopaedic specialists are hosting fundraising events for research that then benefits Kiwis of all ages.  Please join them in making a difference.
Details for all upcoming Wishbone events  can be found under the News & Events tab, but if you have any questions please do get in touch: walkforwishbone@nzoa.org.nz or +64 (04) 913 9891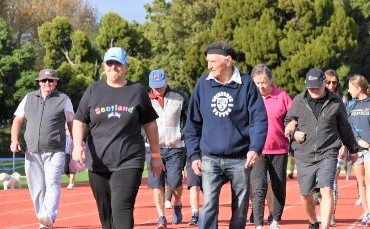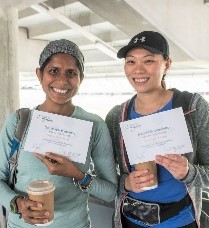 As Wishbone Walks take place, we're posting any debriefs and photos we receive here. Many thanks to everyone that either came along or supported Wishbone via a donation.
Rotorua had fun hosting a Wishbone Walk on April 17 2021 & you can see a selection of their photos here  (or click Rotorua Walk in the menu under ABOUT). 
Saturday 15 May was pretty cold & wet in Palmerston North, but nonetheless a group of hardy souls & the Mayor opted to walk the whole 3.4 km Bridge Loop - well done! 
Invercargill knocked it out of the park with their action packed walk inside Southland Hospital on Saturday 15 May & you can see their photos
here
(or click Invercargill Walk in the menu under
ABOUT
)
On Sunday 23 May Middlemore Hospital hosted a walk at Manukau Superclinic with refreshments & information in the clinic foyer to warm up after walking in less than balmy weather. You can see a few photos of their undampened supporters
here
- many thanks to you all!