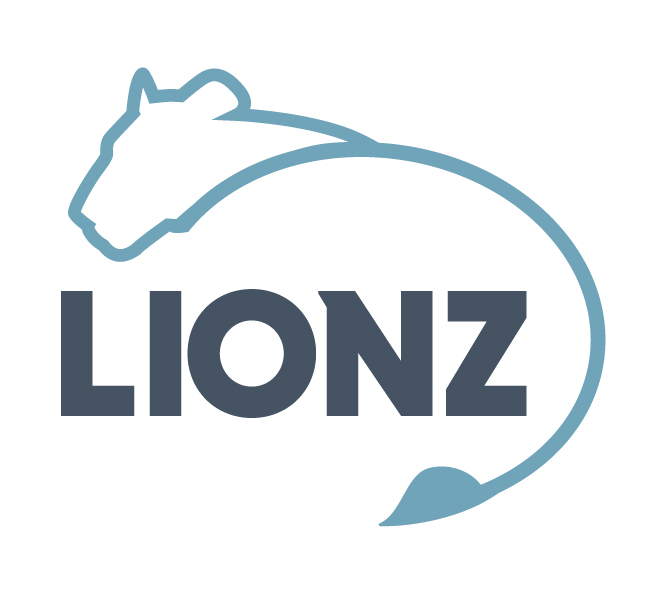 Saturday 30 October 
LIONZ, STRYKER & NZOA are hosting this Female Forum 
Taking place in Wellington the day before the NZOA ASM & open to all female Medical Students, Junior Doctors, Registrars, Fellows and female NZOA members. 
Location & registration details to follow soon, but save the date already & let everyone in your departments know - especially keen juniors!
Key Speakers include:
Dr Jennifer Green - Chair AOA Orthopaedic Womens Link Committee & Chair of IODA ( International Orthopaedics Diversity Alliance). She'll discuss this exciting new Alliance, what it offers and how we can become involved. 
Dr Jennifer Weiss (Zoom) -  Assistant Chief of Orthopaedics at Los Angeles Medical Centre, Kaiser Permanente. Dr Weiss is a passionate advocate for improving the gender imbalance by helping aspiring female surgeons find their place in medicine and become successful surgeons and leaders.
Ruth Robertson - Founder & Director or Executive Strength. Ruth is a business psychologist and organisational and leadership development specialist with 15 years experience working across diverse industries and assignments. She is passionate about helping organisations bring out the best in their people by unlocking and harnessing their strengths. Ruth is particularly interested in the application of the science of positive psychology and uses her strengths focused approach to navigate themes including personal effectiveness, managing pressure and change, authentic leadership, management effectiveness and team optimisation. Her standout strengths are: collaboration, developing others, empathy, relationship building and resilience.
Jess Stuart -  Jess helps high achievers build confidence, self-awareness & resilience. She's an international speaker, coach & author who believes tapping into your potential doesn't mean doing more or having to be different, it's about uncovering whats already there & being enough as you are. 
Dr Ayesha Verrall - Ayesha is the Minister for Food Safety, Minister for Seniors plus Associate Minister of Health and Associate Minister of Research, Science and Innovation.  Ayesha is an infectious diseases doctor who is passionate about preventing illness so that every New Zealander can enjoy good health and live a free and full life. In 2019 Ayesha was elected to the Capital and Coast DHB. As an expert on vaccines, tuberculosis and COVID-19, Ayesha has been instrumental in efforts to improve New Zealand's contact tracing.